Pictures of us at school
Our Work

is for Angela.


is also for Anita.


is for Clive.


is for Emma.


is also for Ethan.


is for Hazel.


is for Margaret.


is for Noriko.


is for Pirkko.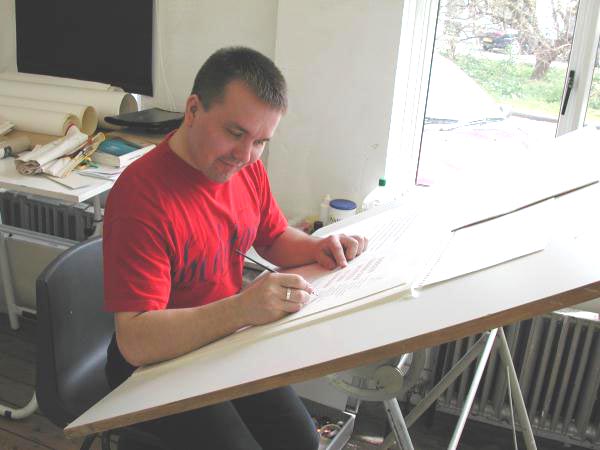 About Veiko
From: Helsinki, Finland. Born in Estonia.
E-mail:veiko "at" kalligrafia.com
---
Click on the thumbnails below to view the picture. Use your browser's "Back" button to return to this page.
Back to main page.